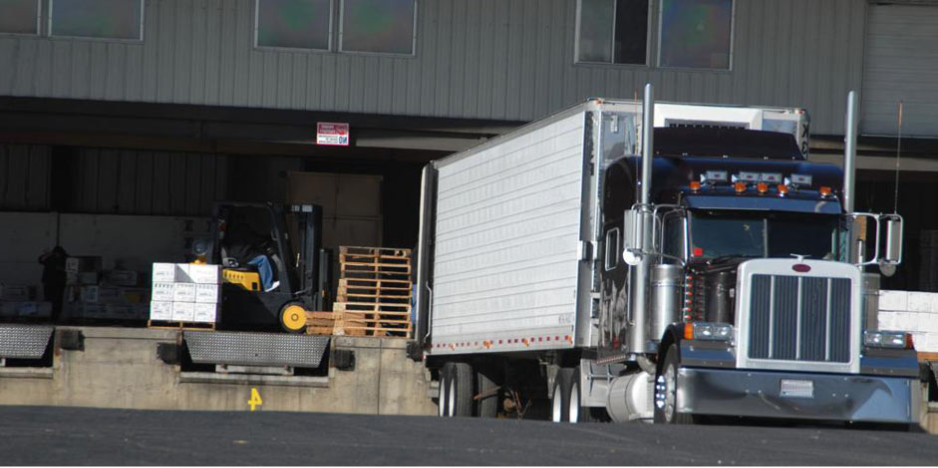 BOC3services.com is a private, third-party process agent blanket company offering FMCSA BOC-3 filings services for a fee in connection with applications for Federal operating authority. This is a commercial solicitation and advertisement. While we are an FMCSA-authorized filer, we are NOT a government authority.
FAST ELECTRONIC SAME DAY BOC-3 FILINGS
OFFERING PROCESS AGENTS IN ALL 50 STATES
RELIABLE LONG-TERM SERVICE LOW FEES
EXCLUSIVELY FOR THE TRANSPORTATION INDUSTRY.
Authorized FMCSA BOC-3 Filer
A process agent is a representative upon whom court papers may be served in any proceeding brought against a motor carrier, broker, or freight forwarder. Every motor carrier (of property or passengers) shall make a designation for each State in which it is authorized to operate and for each State traversed during such operations. FMCSA Regulation 49 CFR Part 366 details more about the Designation of Process Agents by Motor Carriers and Brokers.